You are currently browsing the daily archive for May 20, 2021.
The other day, I saw an interesting quote about the Paris Climate Accord and atmospheric greenhouse gas emissions. This graphic is not mine, by the way: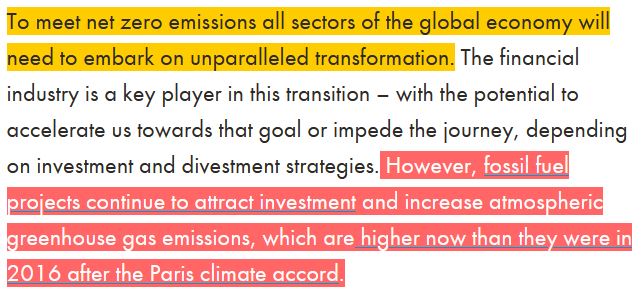 I tried to find the source of the information but couldn't. Instead, here is another report that says much the same. This is from the NDRC (Natural Resources Defense Council):
And while global greenhouse gas emissions have occasionally plateaued or dropped from year to year (most recently between 2014 and 2016), they're accelerating once again. In 2017, carbon emissions rose by 1.6 percent; in 2018 they increased by an estimated 2.7 percent.
President Trump never signed up to the 2016 Paris Climate Accord. Instead, companies in America took it upon themselves to reduce their own carbon emissions, with excellent results.
Why companies around the world cannot do the same is incomprehensible.
One of the first things Joe Biden did was to sign the US up to the Paris Climate Accord.
This agreement won't do the world any good, and it will only waste public money that could be better spent post-pandemic on people.