You are currently browsing the daily archive for October 1, 2021.
Most of the British population has now had their two injections, myself included.
However, in terms of efficacy, the jury is out.
Since the summer, we have been told that boosters will be required as soon as this autumn.
This is what a Guido Fawkes reader had to say, referring to the implementation of vaccine passports in Scotland:
… the vaccine does not prevent infection, re-infection or onward transmission of those vaccinated, so is utterly futile as a warranty of safety for entering any type of premises. Indeed it gives a false warranty about those things. The lurgy may still be lurking.
Indeed.
Remember back in 2020 when Drs Fauci and Walensky told us that the vaccines are 100% effective and that vaccinated people do not carry the virus?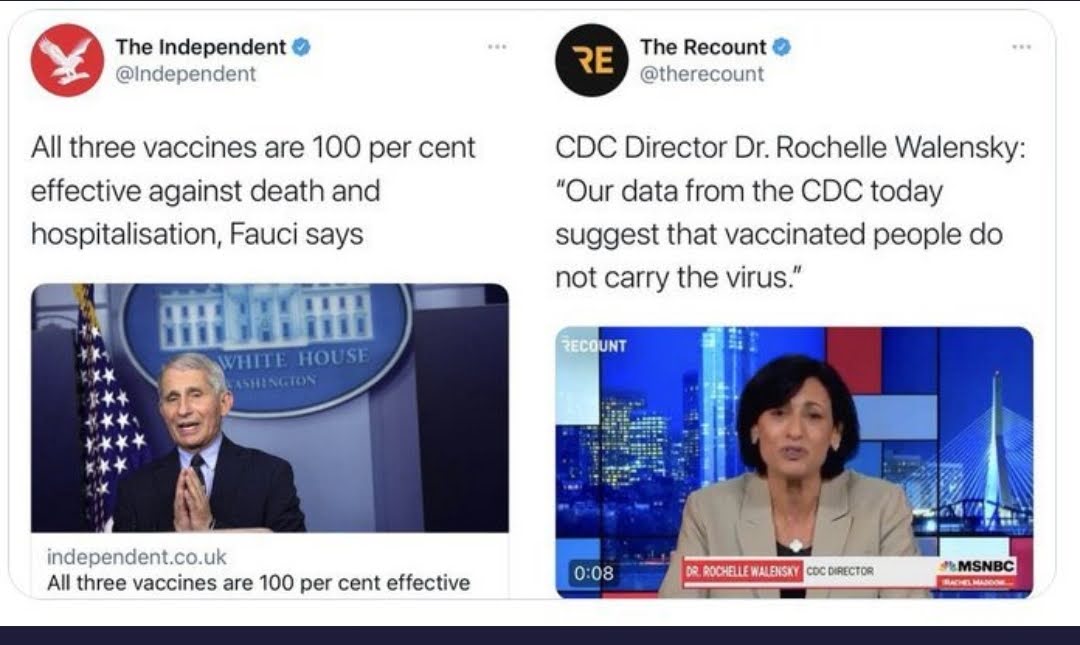 Not so, as we have discovered.
To make matters worse in this parlous state of affairs, the British public are now expected to help market vaccinations on social media. This campaign is called #ValuingVaccines: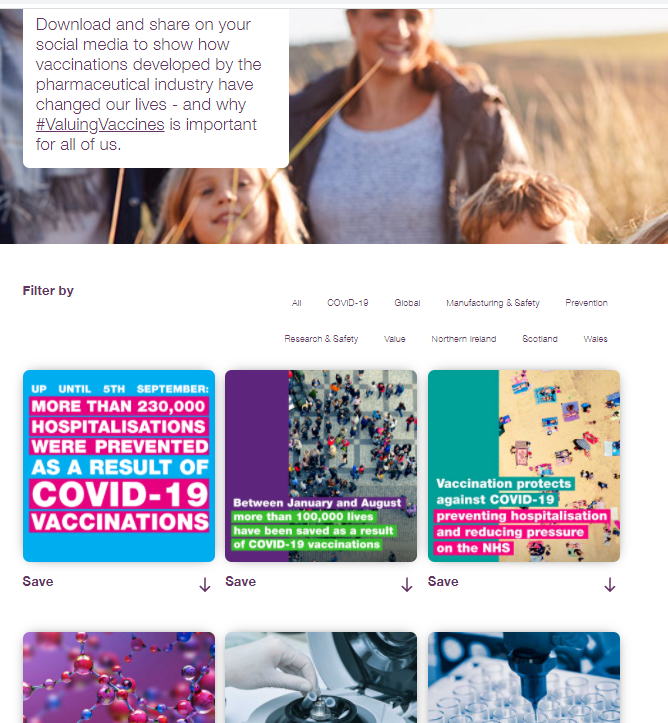 This is a photo of a letter to young Britons urging them to get vaccinated. What is missing from it? Any mention of health benefits: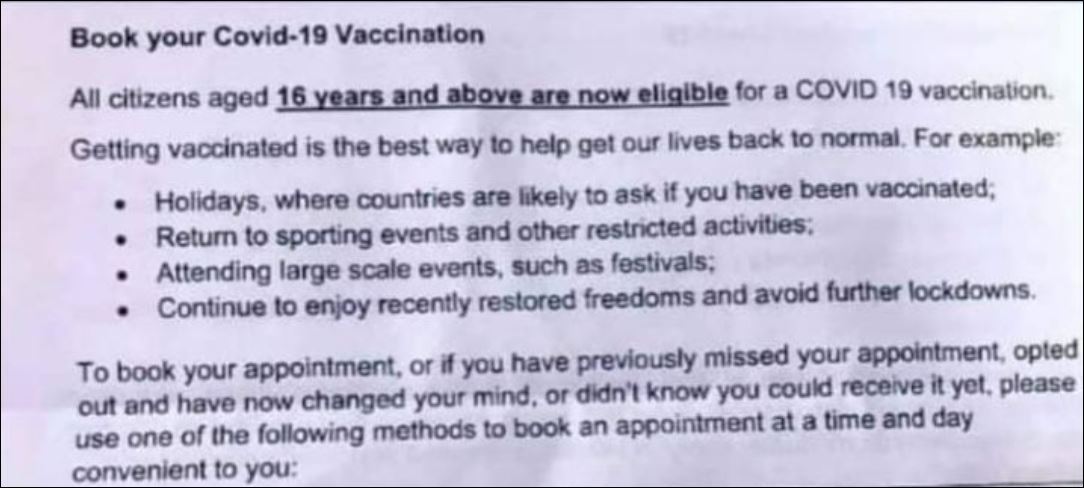 Note the mention of 'freedoms' in the last bullet point.
Here's a thought. Since when did our basic freedoms ever rely on getting a vaccine?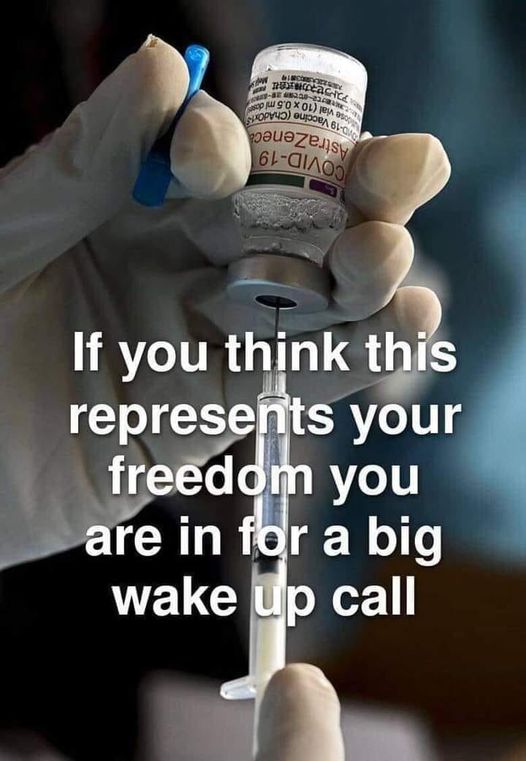 Also, minors eligible for the vaccine in the UK do not require their parents' consent. This is a mock-up of Chris Whitty, our chief medical officer. It's not far from the truth: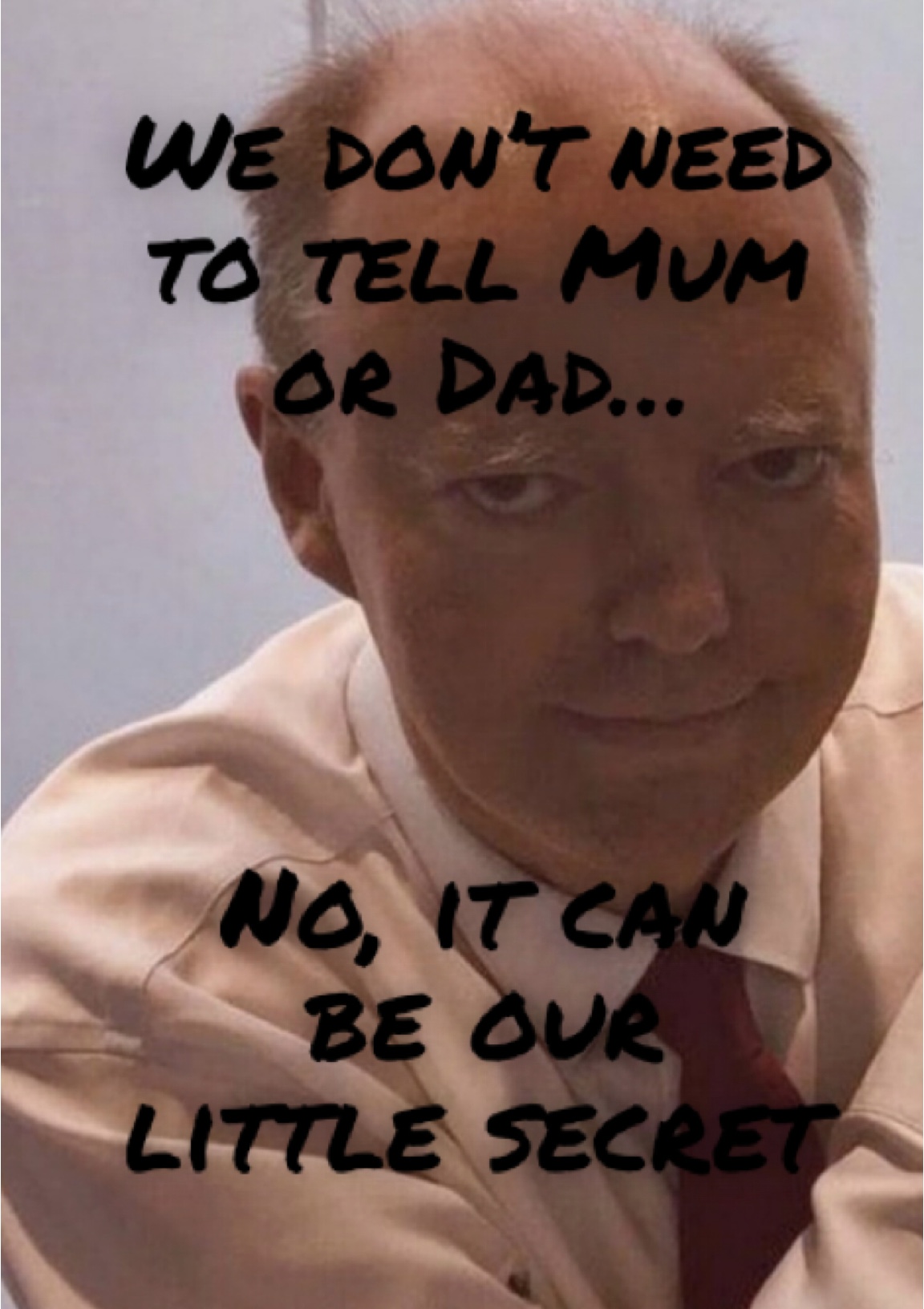 There are other issues with these notional vaccines.
One of them is the redefinition of the word 'vaccination', which has gone from disease prevention (I will always hold by the original and best) to producing immunity against a disease to the current protection from a disease. We've been had, folks, but most of my readers know that by now: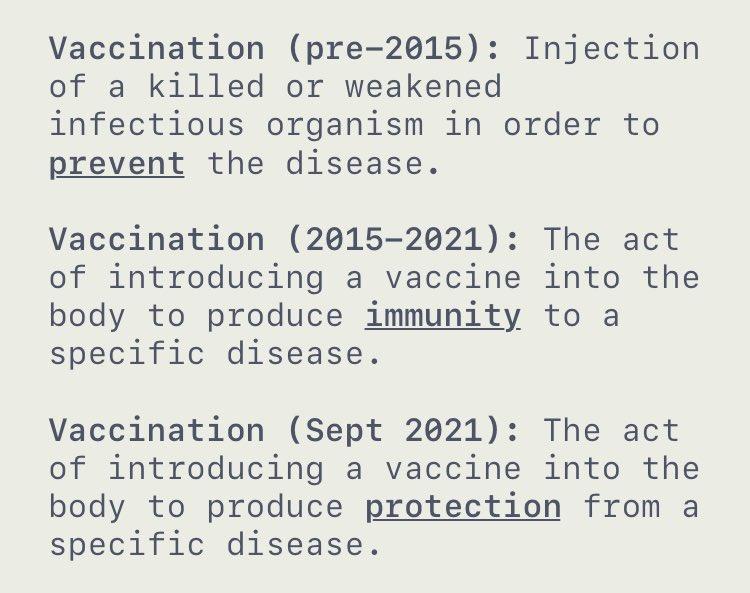 Now let's look at how long producing a vaccine has taken throughout history. With regard to coronavirus, we were told that vaccines take a lot less time these days. Perhaps. However, six months to market seems rather brief: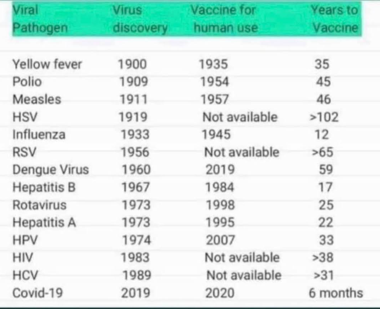 Now let's look at what six months to market has produced — a product that doesn't even work and could be injurious to one's health, if not fatal, depending on the individual. Some American youngsters have experienced heart problems after taking Pfizer or Moderna. The cure can be worse than the disease:

I am glad to see that 'vaccine' has quotation marks around it in this risk/benefit analysis: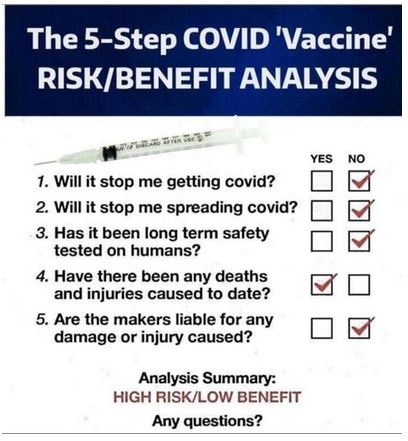 Our notional betters, including journalists, say that the unvaccinated are causing the vaccine to fail. Hmm. That's a new one: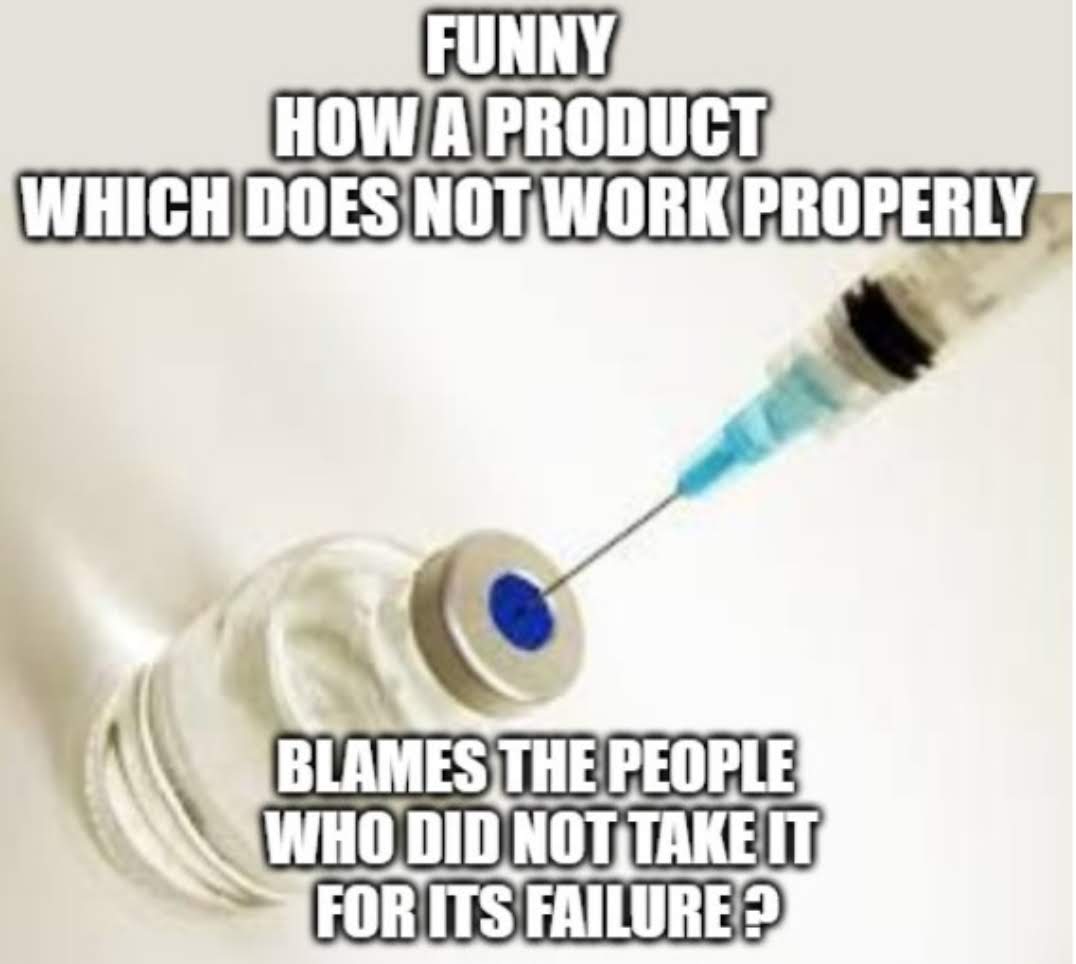 Now we have to worry about vaccine passports. France already requires them just to go to the supermarket. In other words, you cannot eat if you have not been vaxxed: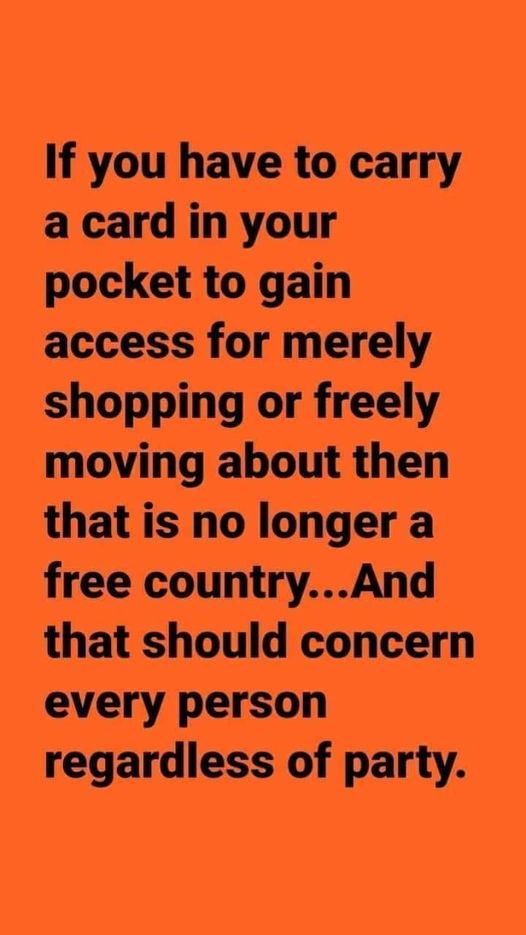 Speaking of supermarkets, here's Manchester mayor Andy Burnham, a former Labour MP, moaning about the lack of social distancing at Tesco. Yes, he named the chain. Yet, here's Burnham partying at Labour's conference this week as if it were the old days. The sheer hypocrisy of our leaders is mind-boggling:
But I digress.
Those are my thoughts on the coronavirus vaccines, a necessary evil if one wishes to go out again.
I would have liked to give credit to the people who created these images, which I found in various places online. My compliments to everyone involved.